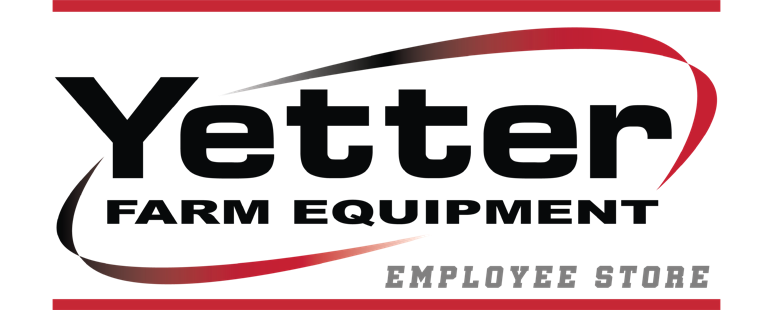 Orders placed between the 6th-20th day of each month will be delivered on the 1st (or first business day) of the following month.
Orders placed between the 21st-5th will be delivered on the 15th (or following business day). All orders will be delivered to Human Resources.
If your order is delayed for any reason, Mayhem Graphix will contact you directly via email to update your order status.